Age does't matter to be an actor or a model, in this era the spree of becoming an actor and model has struck the whole universe. And the way the portfolio is made diminishes the professionalism. An actor's portfolio should not express the Photographers mettle but the Actors capability, and his attitude towards facing a camera. And this is where most failures happen.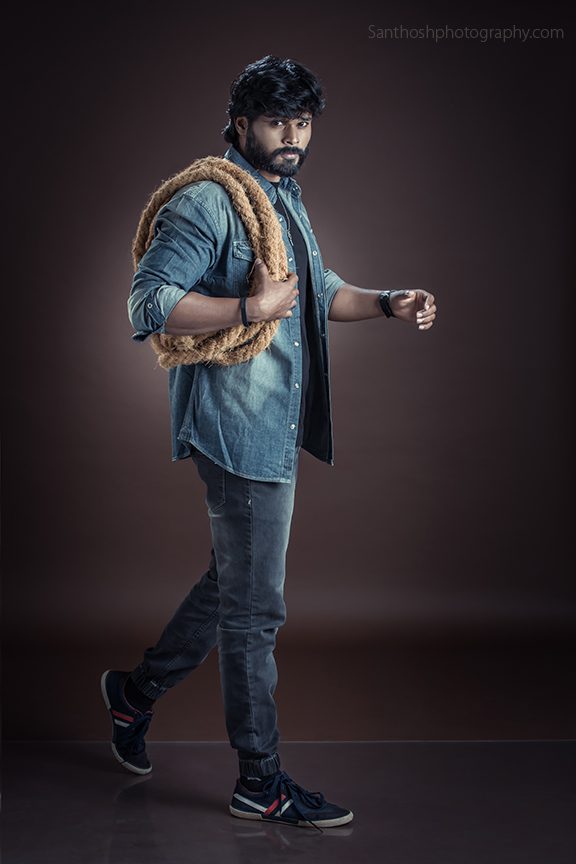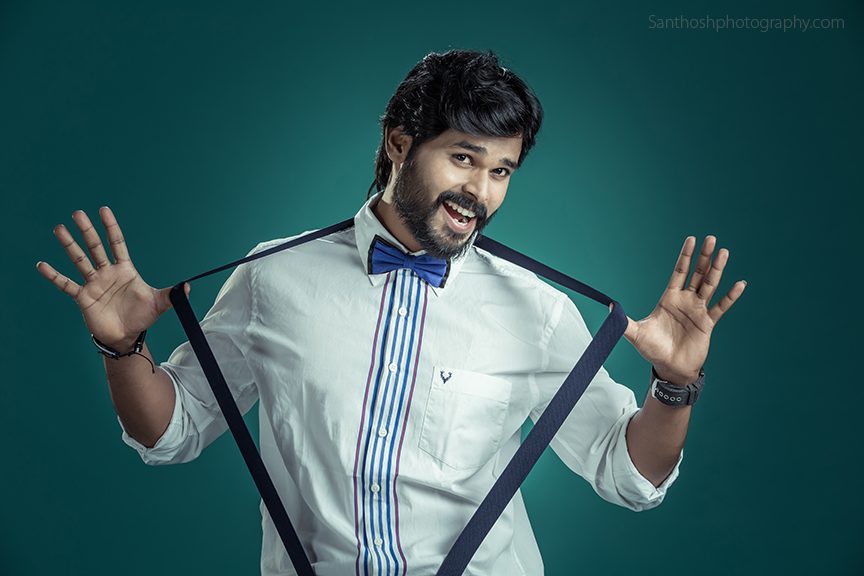 An Actor or a Model
Age is not at all a constraint to become one, but what role suites for whom matters a lot, when someone approaches us for a portfolio, we make a study of his age, his look, his physic, and his tone to suggest him on what theme a portfolio can be made. We don't just take a pic but a definition of who he is, and our pictures must speak every bit of him and his talent. Once we analysis his attitude and his appearance, we do suggest him some options for his Look, Make over and tips to prepare for the photos, and we do give him some references, so that he prepares for the Shoot.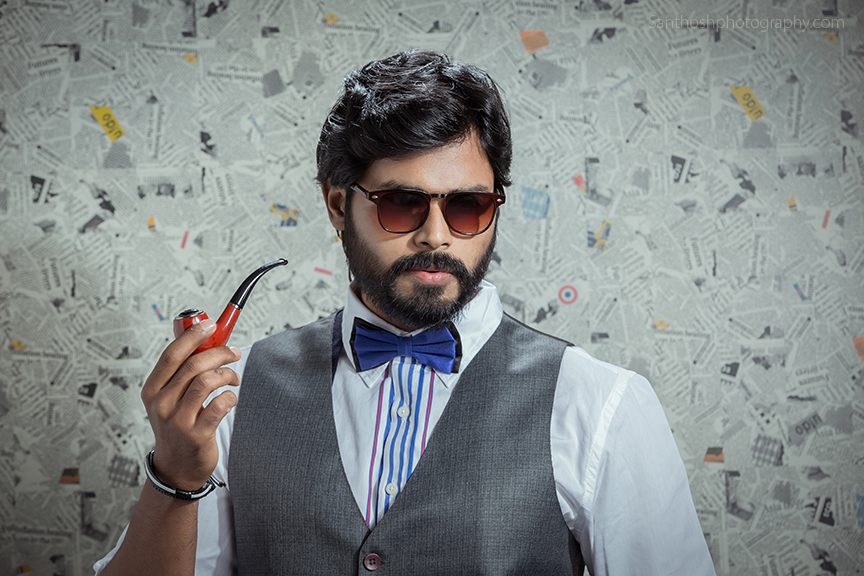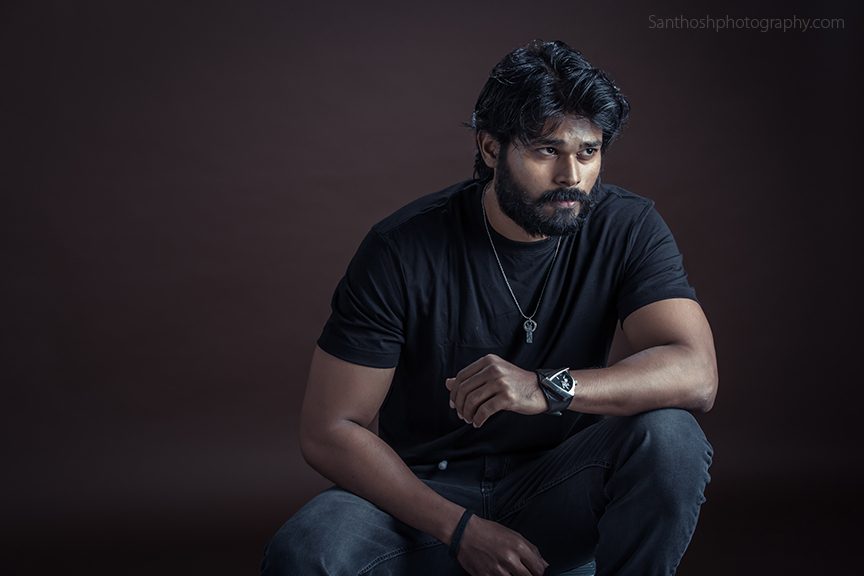 The Shoot
On the Day of shoot, we work on his expressions and attitude towards carrying the role, and shoot the pics so that they speak millions about him not about the photos, for instance if the model is of an age between 25 to 35 with all 6 pack and well built physic, the roles that may strike him the most would be that of a Sports Man, a Male model for a wardrobe showroom or so on, so we work on some concepts that would revel his physic and look and shoot them. And in the same way if the person is around his 40's and 50's we work on roles that would suit them and work on them.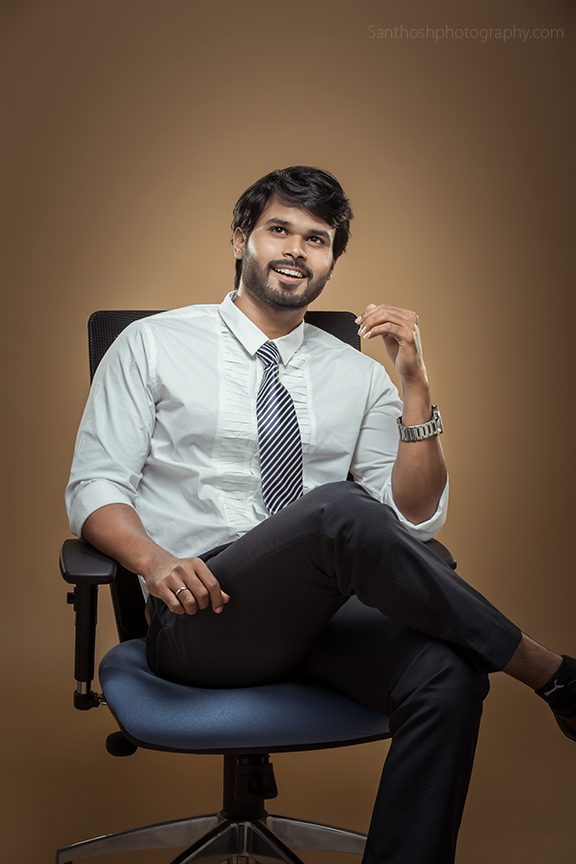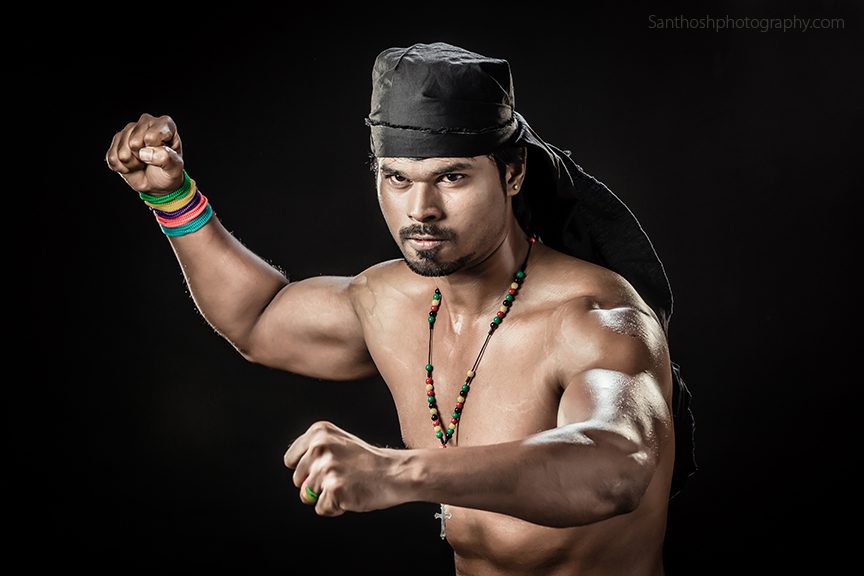 What We Take care the most
• Age
• Look
• Physic
• Roles that would strike his/her chord
• Choosing costumes.
• Choosing expressions.
• Look and Feel.
• All Round Profile.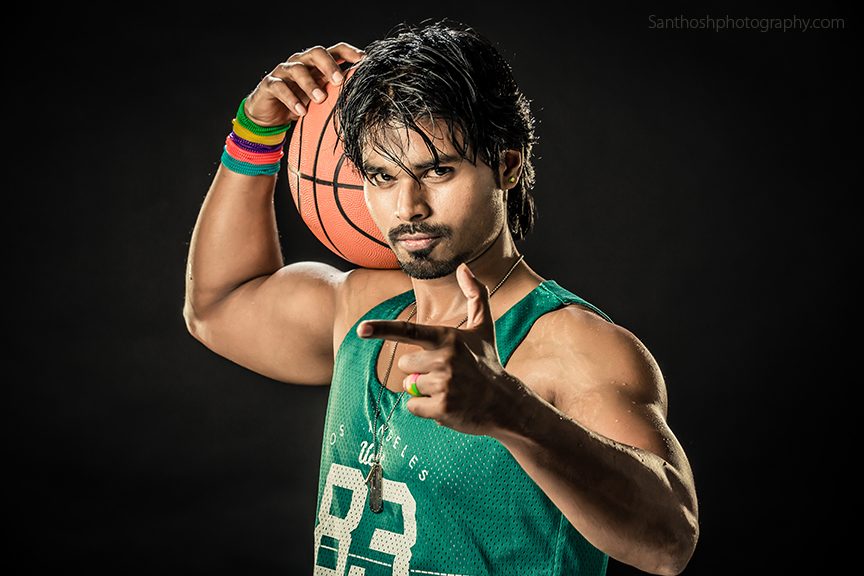 A Decade long experience in shooting Portfolio for many has groomed us in shooting a person and studying his capabilities. And we don't compromise with the quality to show our portfolio, than showing yours.